Reflex Creatieve Communicatie
Webontwerp (Re-design)
A short description that goes well with the title and the purpose of the page. Make it look attractive so that users are encouraged to click on the call-to-action.
Welcome To
Reflex Creatieve Communicatie
Tell people a little about your studio. Some lines about your expertise and how you entered this field. Listing your services and achievements at times attracts more customers making sure you see a lot more people walking into your studio.
Diensten | Reflex Creatieve Communicatie
List down special services you offer on occasions like weddings, etc.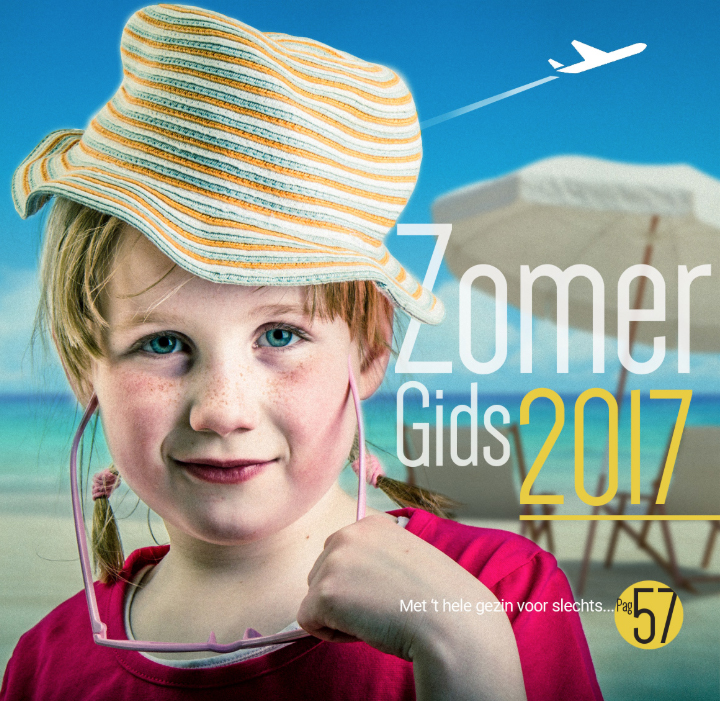 Maak een afspraak voor een GRATIS kennismaking-advies voor uw bedrijf
Awesome Monsoon Sale – 25% OFF On All Professional Make Up From Only $59
Web-oplossingen
A section to list down your services and their prices as shown below.
Review us


Yelp


Google


Facebook-f


Foursquare

Testimonials boost conversions. We are sure you have satisfied many clients along your way.They'll prove how good you really are. Awesome place with beautiful people who want you to get well soon. Their suggestions are something that you cannot miss!
Sharon Harper, Femina Miss Asia